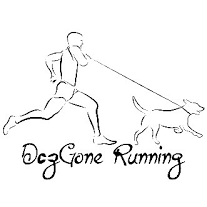 DogGone Running
Dog Running, Dog Walking and Pet Sitting Services

DogGone Running is a multi-service company providing happiness to your pets through exercise and care, while providing personal satisfaction to pet parents with our sincerity and professionalism.
For existing clients using Power PetSitter, please click the link below:
Click Here for Power PetSitter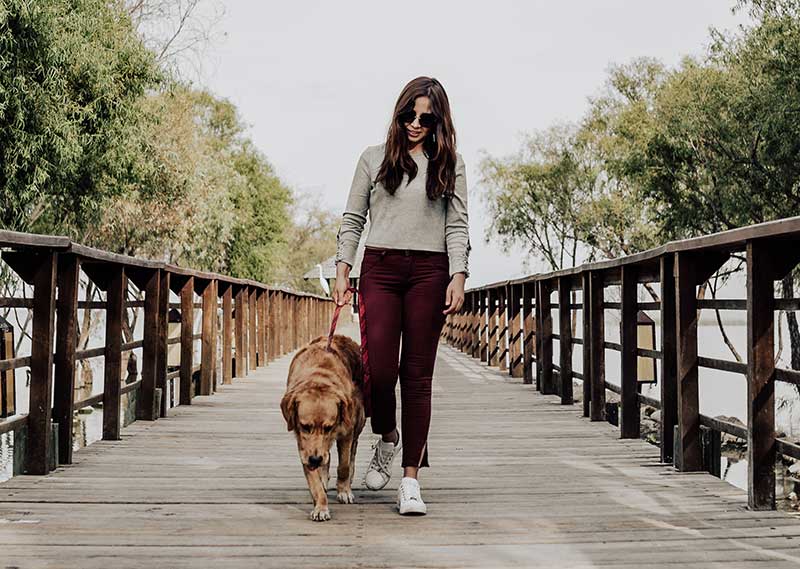 Originally established in Mokena in 2011, we continue to proudly serve the South Suburbs of Frankfort and Mokena. 
Currently accepting new clients in Frankfort and Mokena only.
Multiple Services Offered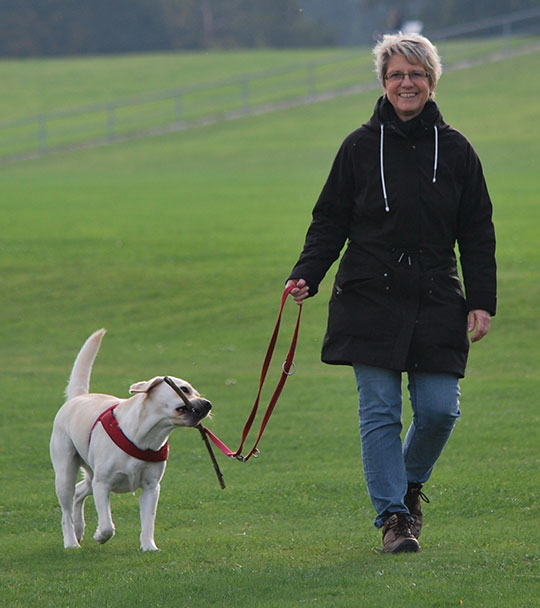 Dog Running
While walking provides exercise, some dogs require running to burn off their extra energy.  Other benefits include, obesity prevention, strengthened cardio vascular system, muscle improvement and stronger bones.  It can also provide your dog with a natural mood stabilizer, while also improving alertness as well as improved sleep.  These are important benefits that add to the longevity of your dog.  Please check with your veterinarian to confirm that your dog can start a running program.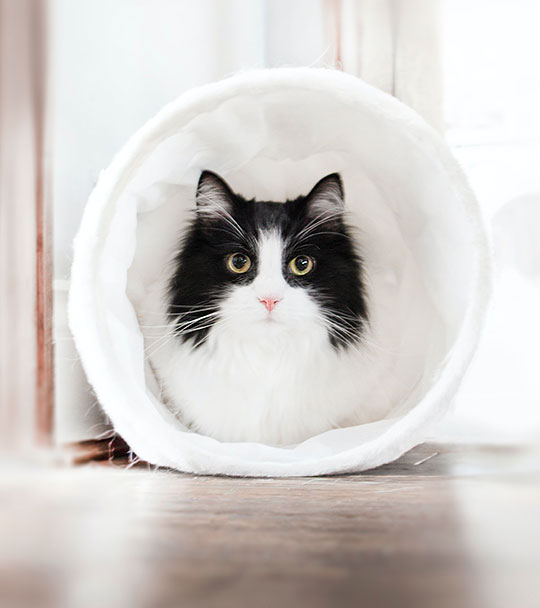 Dog Walking/Pet Visit:
 Each visit will be approximately 30 minutes and will be tailored to your needs.  Roughly 20 minutes will be dedicated for walking your dog.
 Overnight Pet Sitting:
Overnight stays are 10 hours of continuous care from 8pm to at least 6am the next day and include an evening and morning walk.  Your pets will receive all the attention they deserve in the security of your own home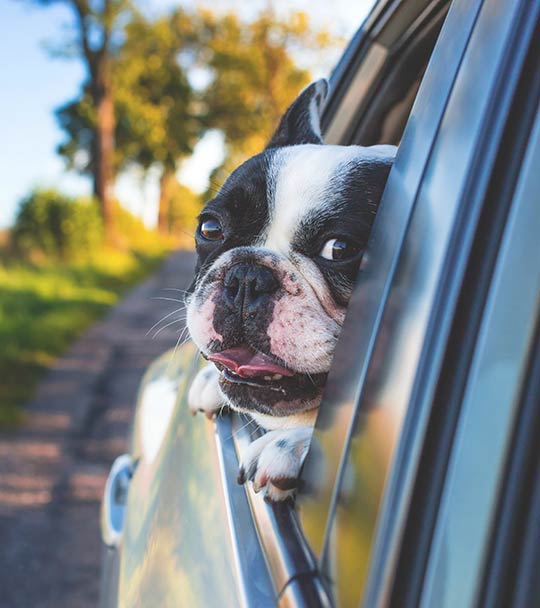 Pet Taxi
Provides transportation for your pet as needed, especially to the groomer or veterinarian's office.


Providing the Best Professional Pet Care
600 Lincoln Ln., Apt. 2S Frankfort, IL 60423